The continuing updates in the software are affecting the way businesses run their operations.  If a business wants to stay competitive, then it should upgrade their systems too.  A good approach is by implementing application modernization services.  Let us first discuss what it means.  An application modernization project is designed to enhance new business value from the existing, older applications by upgrading them with newer capabilities and features.  It enables a business to align more closely with modern business needs by including the latest functionalities in its legacy software programs.  Sometimes, it requires the transforming of the apps themselves or the way they're maintained.  There are various factors for business changing technologies.  Usually, a third party manages PaaS products.  When a company decides to use containers to modernize its legacy software, it will need container management software to achieve their objective.  Based on the business requirements, the application modernization services differ largely to bring about the digital transformation. Therefore, it is important to identify the best modernization techniques for your business. Here are some: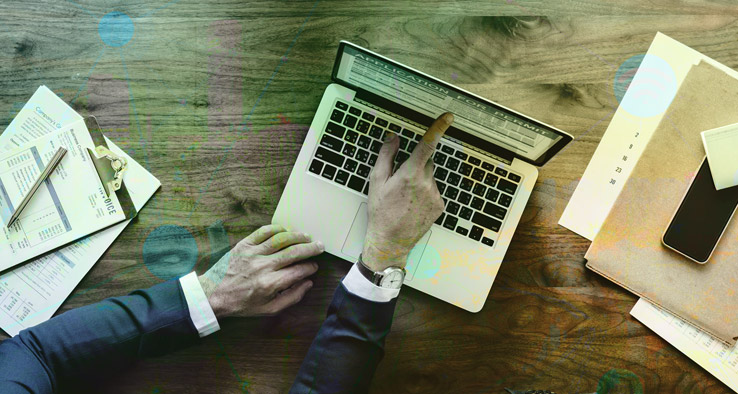 Evaluating the App
It is vital to identify first which legacy system needs to be updated into an effective Software as a Service application.  The operating system, as well as the servers, should be evaluated to run the SaaS system.  The type of mobile devices to be incorporated should be also considered to access the app and modify your plan accordingly.
Evaluating the Importance of Legacy Data Migration
This is another vital part of the modernization process.  This stage will determine how critical data is being moved, processed, and stored.  You need to rank the importance of the data from high to moderate to low so that your team can easily assess the importance of each data classification.
Appraising the Apps Security Threats
This step is about finding the threats of data loss by enumerating the possible vulnerabilities and weaknesses.  Once this step is completed you can concentrate on the weaknesses and adopt security measures to eradicate them.
Conducting a Software Risk Evaluation
It is very important to consider the risk of your business being hacked when modernizing your legacy systems.  Therefore, assessing the vulnerabilities of your application is highly required.  This process will help you identify the high-risk areas and the factors that compromised your businesses' security.
Safeguard against Data Loss
Implementing data loss protection can help minimize the risk and the amount of information loss.  Before opting out for the appropriate tools, be sure to conduct a cost-benefit analysis and identify the ROI.  Then choose the right protection to incorporate like adopting data encryption and a stronger password.
The repurposing of legacy software programming enables a company to be more adept with modern business needs.  Therefore, they need to update their existing apps so that their core business functions remain intact.  There are many approaches to doing so and it all depends on your business' requirements.  If you need more helpful information, then you may contact Integritas Solutions.