Decorating a party is very much like planning one. Decorations are the backbone of any event. They will make or break the day. People need to be wowed in order to remember your event 
Whether is a baby shower, a birthday, an anniversary, a wedding etc. Whether it is informal or formal, traditional, serious, occasion. Depending on the party, your decorations need to match in color, accessories and even activities.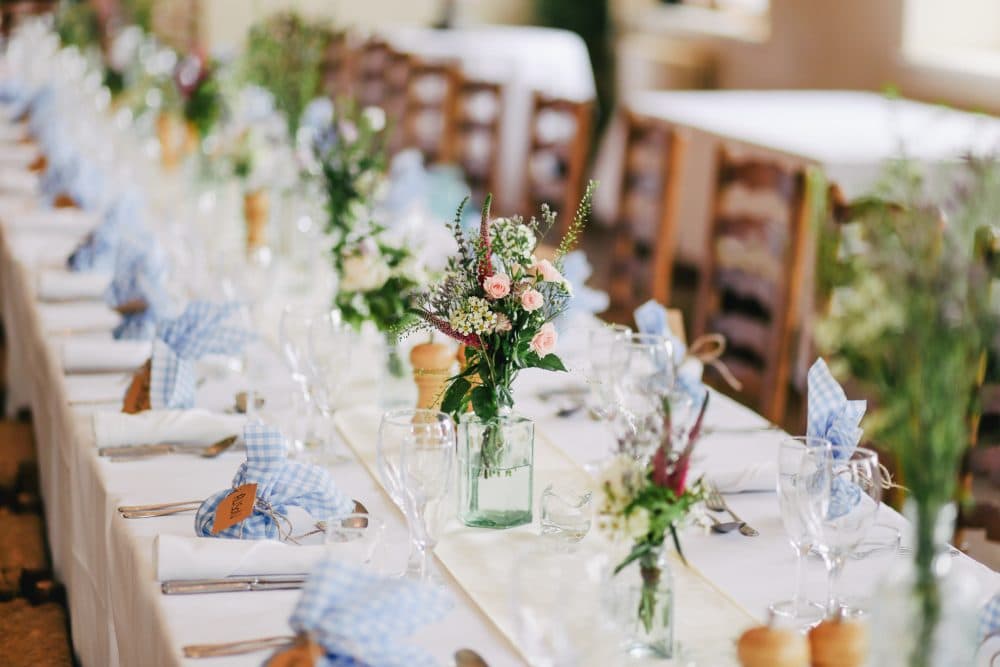 I have more than 15 years of experience as a party and wedding​ planner in Italy and London. For a party which includes a total meal whether it be buffet or sitting down, part of your decorations will have to be your china, crystal, napkins and linens, cups. Fold your napkins longitudinally. This is for elegant and formal look. Hand embroided table cloths or linens are perfect for formal and elegant events while disposable table cloths are for informal gatherings If you will be holding an outdoor party, make sure that you have props to cover the various dishes to prevent insects from getting into them.
Other adornments you may consider, include candles, napkin bands, place cards, flowers or fresh fruit plans.
When it comes to area design, the number of choices are countless so don't concentrate only on your own kitchen table adornments. You have your walls, windows and even ceiling. Use crepe paper, draping and/or balloon arrangements to enhance any area of your place. I have recently completed a course as balloon​ decorator in London.​ This art really fascinates me. There are countless decorations that can be done with balloons and they really give that magical touch to any party. You can add organic balloons features on windows and doors, tied on furniture or made to float on the ceiling or scattered on the floor. Lights in plain color add a formal touch to any formal party. Use colored ones for more easy going occasions.
Include attractive add-ons especially for designed celebrations. On the other hand for an Halloween party these are the must: jack-o-lanterns, bats and even skeletons in an open closet. Formal parties need less decorations but make sure to scatter around small bowls with candies, nuts and candles.
For your get together decorations, get started with whatever you have. Otherwise, look out for professional help. It might be worthwhile in order to achieve the wow factor.