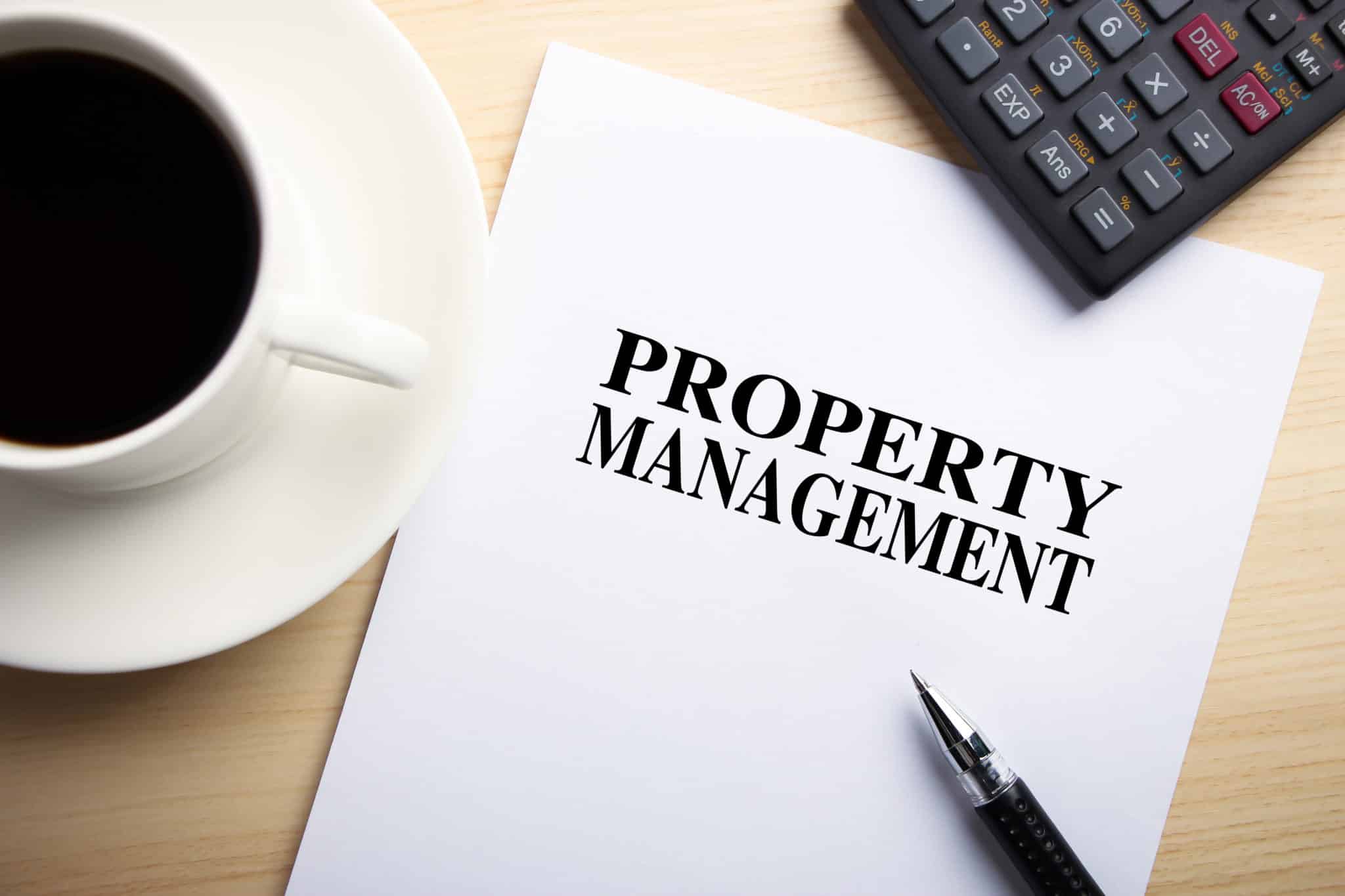 In crisis times, property and management teams will play a key role in reacting to the virus outbreak swiftly and efficiently.
Although several schools and colleges are closed, and companies are making deals for work from home. The virus's infectious nature ensures that both indoors and outdoors are still vulnerable to infection risk. As things stand, there are already vast numbers of people flocking to public places – such as offices, malls, and hospitals.
It makes it more critical for property management experts, owners to remain agile and organized with the official designation of Covid-19 as a pandemic by the World Health Organization. To minimize the risk of contamination inside buildings and restrict possible transmission incidents.
The risk is substantial, but most medical professionals believe that the most favorable result is prevention and precaution.
Here are 5 Actions Property Management Experts Can Take
1) Sensitization and establishment of a room for operational response
The front-line personnel must become aware of this problem and establish a center's response center. Enabling the teams to have the right knowledge and resources will help members battle the Covid-19 outbreak. So how can you begin:
Access reputable sources, including the WHO and the national medical associations, inform yourself and your teams on preventive and precautionary behavior.
Take advantage of seller ties in response to ongoing supply-chain disruptions to ensure the supply of products such as gloves, masks, and disinfectants.
Counseling plays a vital role in providing the workers with a conversation forum in tough times. Viral outbreaks are overwhelming and digital solutions to engage the workforce are the perfect way to ensure both occupants and management are on the same page.
2) Routines of soft services re-strategy to prevent infection
The expert opinion says hysteria triggered by these health challenges is just as harmful as the outbreak itself. Still, it is essential to differentiate between overreaction and preparedness.
Evaluate current cleaning techniques and review prevention steps that can be introduced. Some necessary but efficient actions that can affect the situation include:
Increase the frequency of disinfecting in open spaces, common areas, and meeting rooms, in particular.
Sanitize accessories related to many occupants like doorknobs, crafts, desks, working surfaces, lift keys, and typical seating and tables. Routine sanitizes accessories.
3) Keep indoor air and humidity quality optimum
ASHRAE-led research emphasizes the prominent role that air quality can play in reducing COVID-19 spread. Through preventative filtration cleaning, continuous air containment, and fatigue, management should configured HVAC systems.
A new NCBI research has shown that the relative inactivity of COVID-19 strains is definitively related to higher moisture levels. Construction managers should consider a preventive measure of raising relative indoor humidity by over 40%.
4) Manage guests closely; create a straightforward way to involve tenants
Enable visitor logs powered by data store important information relating to health/travel and allow authorities to provide accurate information when needed.
The secret to motivating all those involved is accountability. Share guidance via and screen display kiosks. Demonstrate how the management effectively reduces risk by supplying in-house applications to preserve their know-how with real-time status updates.
5) Leverage Real Estate technology
In addition to the above immediate effect, the experts note that the increased use of technology will continue for enhanced protection, IoT, and health care facilities. You should note significant findings for further scrutiny of the asset specification and quality stand. In particular, owners should design buildings with adequate ventilation and filtering systems to a guaranteed level. Offering a safe and secure environment to occupants, they are looking for such initiatives more and more.
Finally, we don't have to panic; it's essential. Property management experts and owners are most familiar with keeping things in order and intervening in emergencies. Although COVID-19 can pose a health hazard, panic results in rash decisions that worsen the situation.
With a transparent framework to improve operational strategy, build maintenance routines, and collaborate with stakeholders, you can be agile and react efficiently to control the viral outbreak.
During these difficult times, you can strengthen compassion and best practices shared with the whole group. Together, we can.
For more information on property management visit localdwelling.com today.