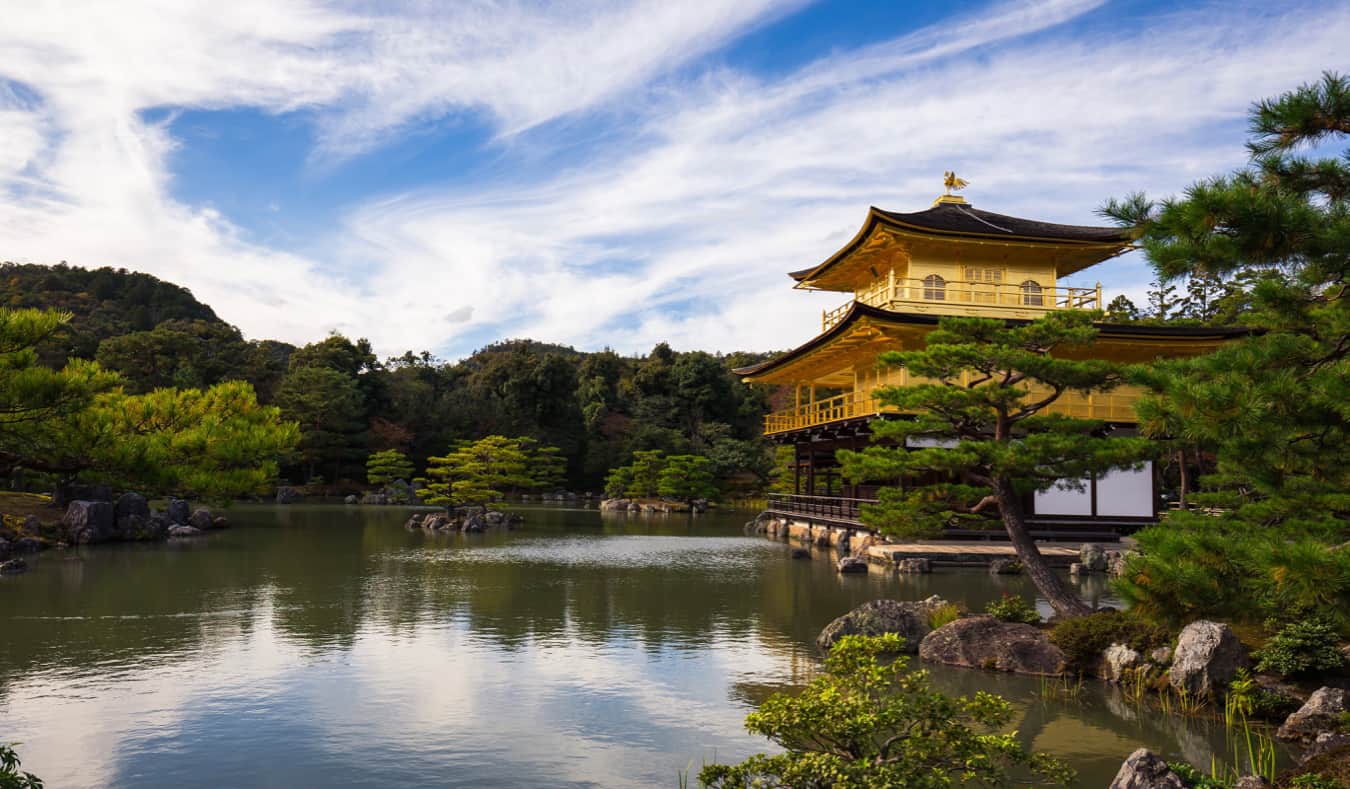 Although the temperature in Japan during the summer can be hot, most tourists like to visit the country during summer. On analyzing further, you will realize that the summer is not such an undeserved time frame to visit the place. The stage is ready for the Olympics this year in summer. So the sports-loving people will definitely buy their tickets well in advance and make their reservations at the hotels to avoid a last-minute rush. If you are planning to visit Japan in the summer, it is better to make the reservations at the soonest.
Enjoy the beaches
How many times have you gazed at the pictures showing the golden beaches of Japan? It is time to enjoy the cool breeze in the coastal area, where you will even find the white sand beaches. An unending stretch of coastline spreading along 30,000 kilometers is enough to give you maximum exposure to the beautiful coasts. To spend the perfect summer in japan, you can visit the sub-tropical islands of Okinawa. It will be a better place to enjoy the sun and sea. You can even explore the underwater beauty of the place and laze around. The coastal cuisine is a must-try, and you should taste the authentic Japanese cuisine.
Hiking
The cities can be a little hit during the summer, but the majestic mountains will be cool. In fact, you will get the perfect weather to climb Mt. Fuji or go hiking. If you love to photograph the natural beauties, visit the high-altitude spots like Kamikochi, the Japanese Alps, and the mountains located in the Kii Peninsula. You cant help clicking the shutter every second to capture as much as possible of the heavenly natural beauty. Scuba diving is also an option that you can try, especially when in the Okinawan archipelago. The visibility is spectacular during summer.